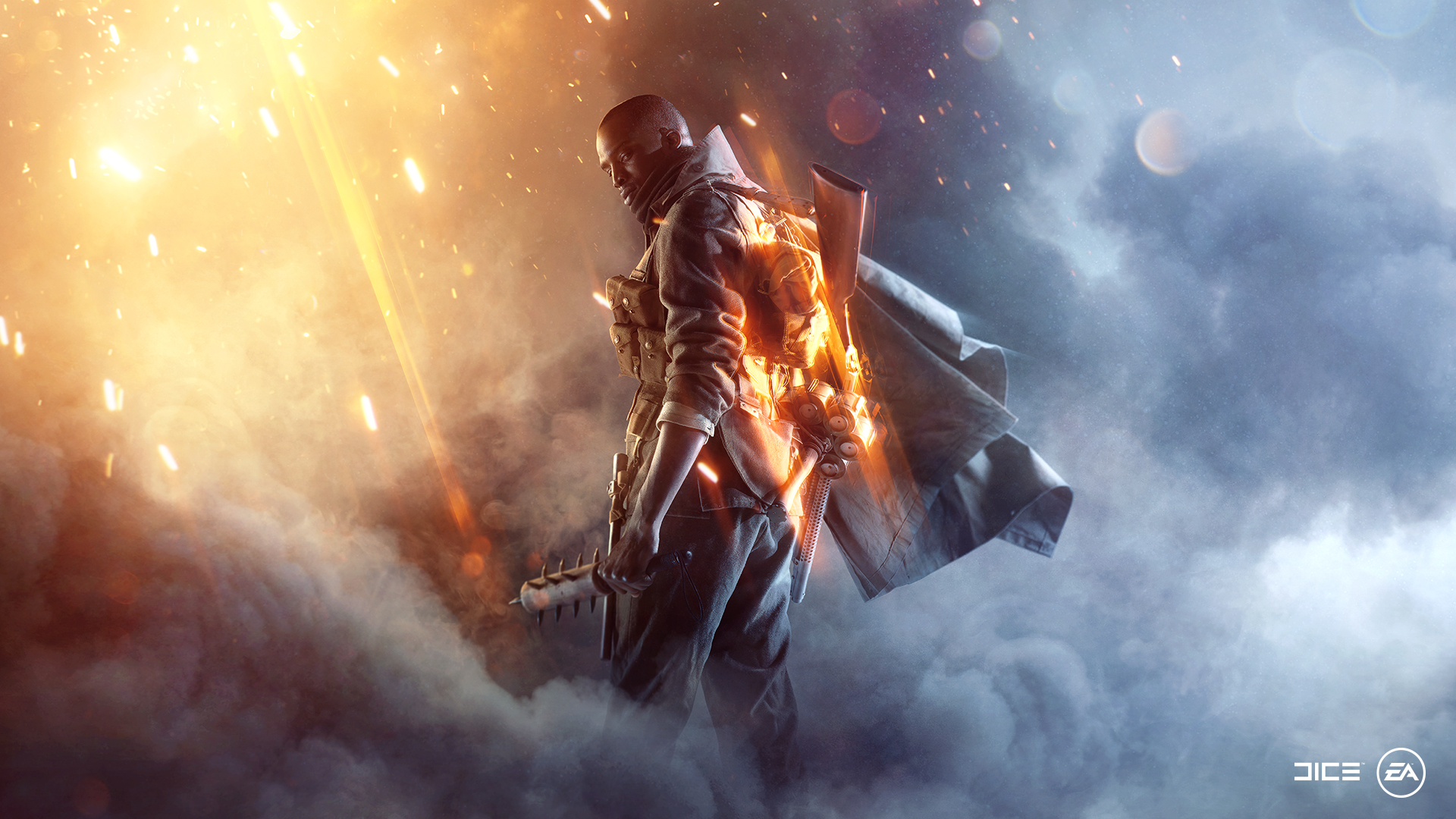 In October 2016 you will play Battlefield 1
Are you looking for Battlefield 1 releasing worldwide? So if you want to have this game version for the for Xbox One, Origin on PC, and PlayStation 4, then you must wait till October 21, 2016, because this is a date, of releasing Battlefield 1.
So, what you will see in the Battlefield 1? There are lot things: planes by gunfire in raining London, horrible tanks in crumbling cities of France, burning Italian coast, sand of the Arabian Desert and powerful guns in it. As we can see, all these details, means two things: action and horror. We said, that this game will be released in the October 21, 2016, but now we have a very good new – some sources claims, that this game you can have in your arms faster than October 21, 2016. You can't believe in it? Let's read this text and you will change your opinion.
But before this, we would like to say some sentences about the mood of the game. Probably lot of fans knows about the problems and conflicts of the next century, when the lot of weapons and battles on the air, on the sea, on the land were a routine. Moreover, in that period people felt horror and fear every day and every minute, the blood was everywhere. So, this description is a mood of this game.
So, if you want to feel the same- you will have a big great chance to do it. The horror will rock you. You can't relax, you can't forgot these bloody conflicts at night. The weapons ant very real sound of them, will accompanied you always. You can't escape, you can't forgot it. Only thing what you can do – is fight, fight and fight every day and night.
And know, when we know exactly, what we will see in this game, we can talk and about that, when we have a chance to play it. Of course, you would like to play it faster then at October 21, 2016. And we can say, that your dream will came true, because during the EA Play events on June 12 in Los Angeles and London showing the information, that fans will be able to start playing on October 18, 2016. So, as we can see, this 3 days earlier. We can only imagine, how much lucky you are.
Anyway, we still don't know is it true or not, but we will have more information about that in are few weeks.
Tanks, planes, machine guns, artillery, blood, conflicts – these things will come more faster to your house, that you can expected.